About Premier Insurance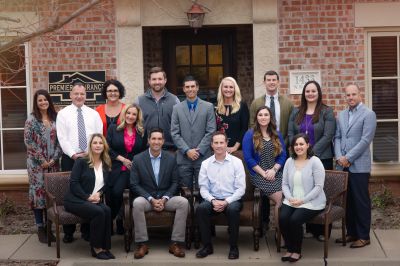 Mission Statement
Premier People, Premier Products, Premier Service – Our Name is our Mission!
Local - Premier Insurance is independently owned and locally operated to handle your insurance needs. We believe that as local insurance agents we can best serve your insurance needs. Our agency will assist you in finding just the right combination of tailored, personalized insurance coverage at just the right price. We offer low down payments and monthly payment options to simplify your insurance purchase. We invite you to complete an online quote or call one of our licensed agents to review coverage options for auto, home, life, health, business, commercial, renters, boat and more. We provide free, no hassle and no obligation quotes to let you see what we have to offer.

Reliable - Premier Insurance strives to offer you quality insurance coverage, a high level of professional service and a long-term relationship.

Choices - Premier Insurance offers several of the top insurance companies to choose from when selecting your insurance plan. We research the rates and coverage for you to find you the best options that fits your needs. You no longer need to call around town or search all over the Internet to find the best rates. We do the shopping and comparing for you to save you time and money! A few, out of the many, of the nationally recognized companies we write are Travelers, Hanover, The Hartford, Safeco, Progressive, Chubb, Blue Cross and MetLife Insurance to provide you with multiple choices for your personal and business insurance needs.

Our History - How Premier Insurance Got Started
With over 50 years of combined insurance experience Premier Insurance started in late 2006 with a simple goal - Offer the most competitive insurance package at the best value to each and every client. This goal is accomplished daily by our ability to shop each clients exact insurance needs through multiple insurance companies. We also have strived to make customer service a top priority with a wonderful service staff and by partnering with Hanover, Travelers, and Safeco service centers for our clients. These service centers provide licensed insurance professionals available to our clients well past normal business hours and on Saturdays.